Apple Device Functionality Preserved
Safe in hazardous environments, our casing maintains full Apple functionality. User-friendly, reliable, and secure.
Safe Capture in Hazard Zones: Clarity, Precision.
All devices are Apple devices using iOS system. Providing safest and cybersecurity for your data.
Streamlined Apple updates, hassle-free enhancements for optimal experience. Stay current effortlessly.
Durable Apple devices, ample replacement parts stock, ensuring 5+ years of reliable use.
Discover Ex-certified devices for Zone 1, 2, 21, 22. Tailored safety solutions for hazardous locations
Option for DEP Enrolled Apple device converted and certified for use in hazardous area locations.
You can self install SIM card at any time. You do not need to provide SIM card before conversion and application of casing
Hazardous Location Connectivity
Connectivity to 5G networks and all devices are wifi enabled
ATEx, IECEX, UKCA, CSA certifications. Zone 1, 2, 21, 22, C1D2, C1Z1 compliance available.
Secure tether prevents drops, ensures critical equipment reliability in hazardous environments.
Hardened Glass Protection
Reinforced glass for ultimate durability in hazardous environments. Unmatched scratch protection, no additional shielding required.
iPhone 13
(128 GB/ 256 GB/ 512 GB)
iPhone 13 Pro
(128 GB/ 256 GB/ 512 GB/ 1 TB)
iPhone 13 Pro max
(128 GB/ 256 GB/ 512 GB/ 1 TB)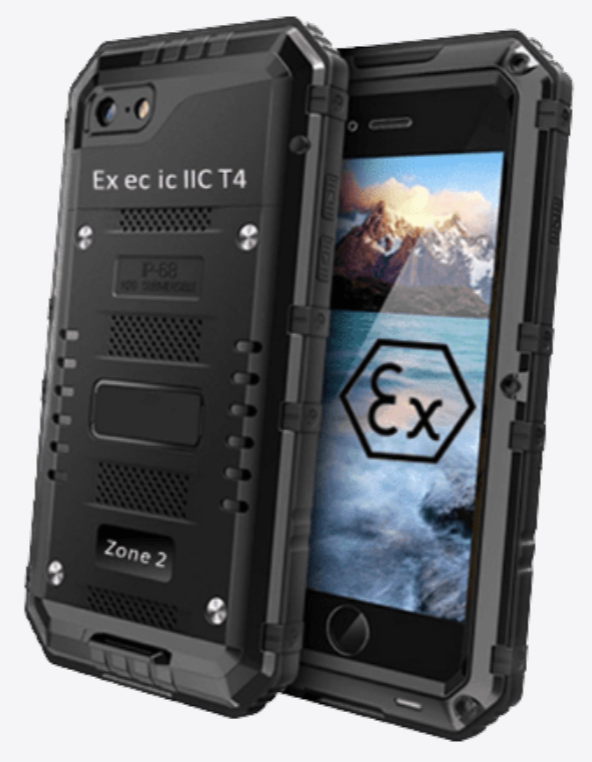 iPhone 14
(128 GB/ 256 GB/ 512 GB)
iPhone 14 Pro
(128 GB/ 256 GB/ 512 GB/ 1 TB)
iPhone 14 Pro max
(128 GB/ 256 GB/ 512 GB/ 1 TB)
iPhone SE 3
(64 GB/ 128 GB/ 256 GB)
Ipad Pro 11
(128 GB/ 256 GB/ 512 GB / 1TB / 2TB)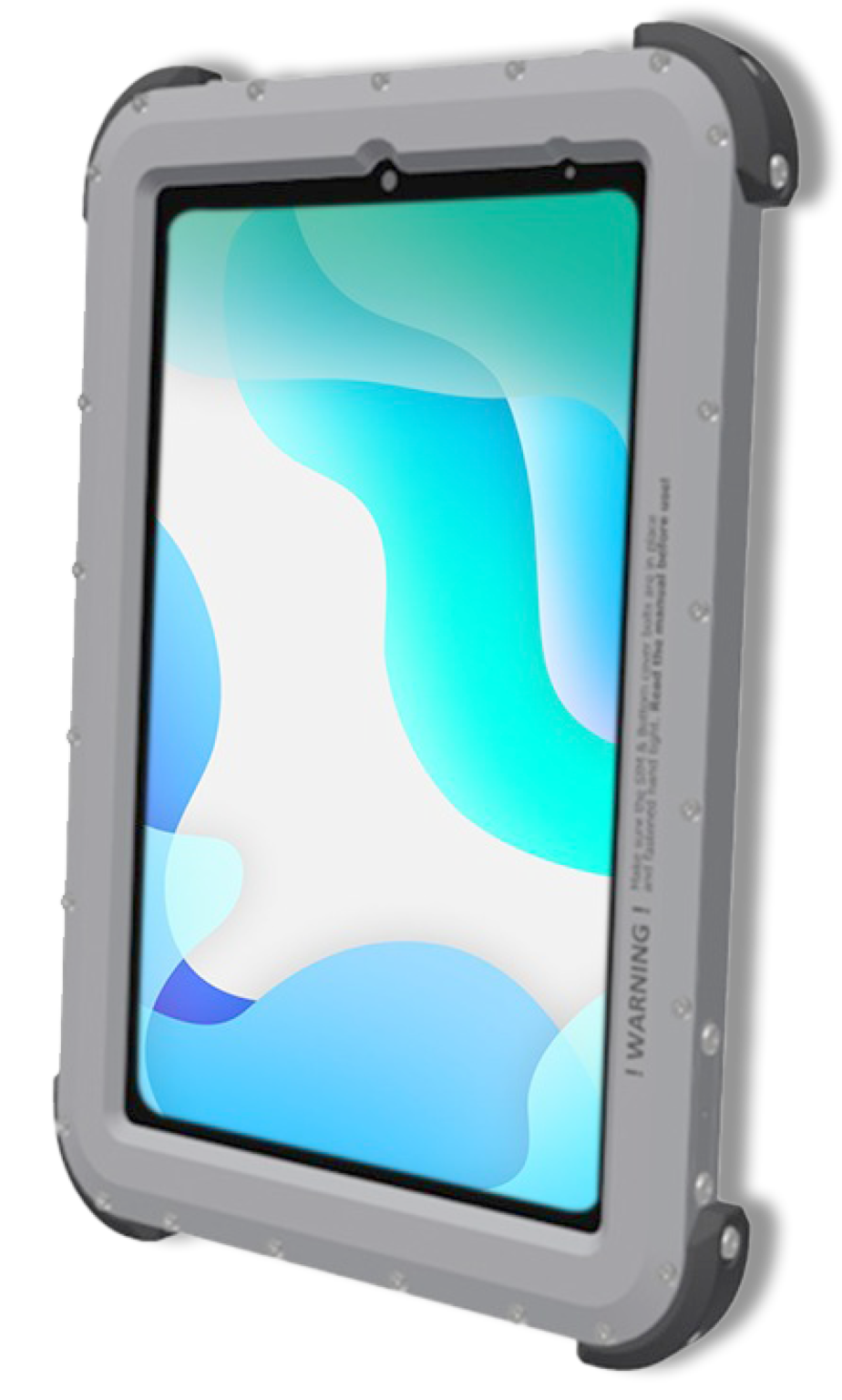 iIpad Mini 6 – Wifi + Cell
(64 GB , 256 GB)
Ipad 10.2 – Wifi + Cell
(64 GB , 256 GB)